Moon Landing
For the rest of us
A ground breaking DIY e-book about building your own private rocket. This book covers everything you need to know, from rocket building materials to learning the moon alphabet (in case you meet native inhabitants).
The book is fully illustrated and very easy to follow.
We only have a limited amount of this best-selling e-book, so you have to act fast in order to secure your copy.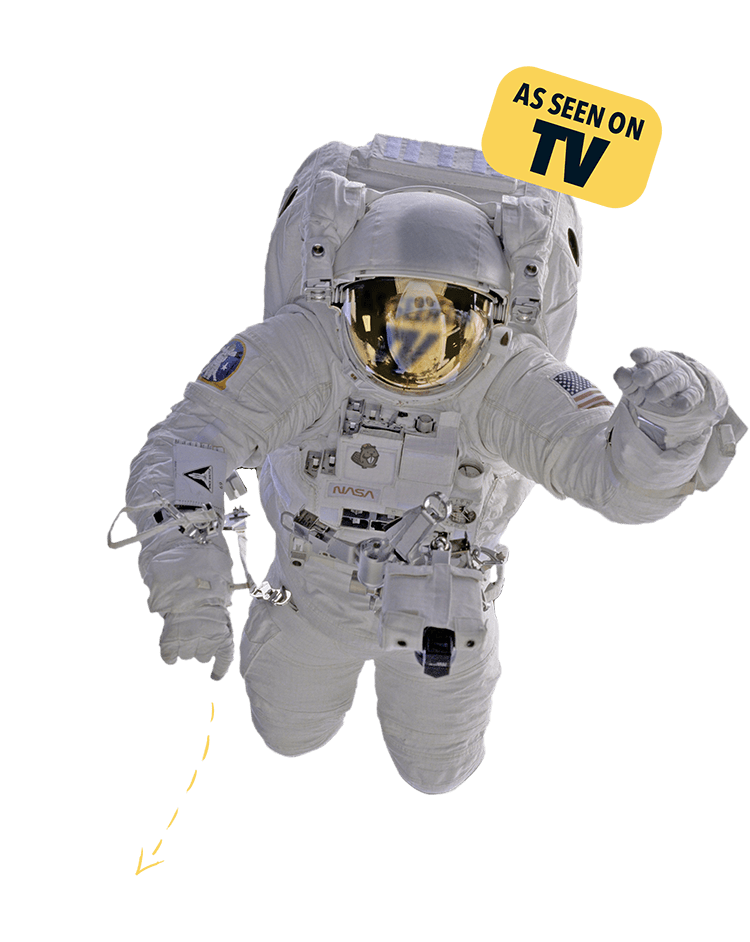 Dinner
We deliver a wide range of food suggestions for your journey to the moon. Not all dishes are suited for space, we got you covered.
Clothing
The weather can be a little tricky on the moon. We have gathered a nice list for a small transportable walk-in closet.
Language
The alphabet of the moon is not that hard to learn. And, with the e-book, comes a handy folder with day to day sentences you can use.